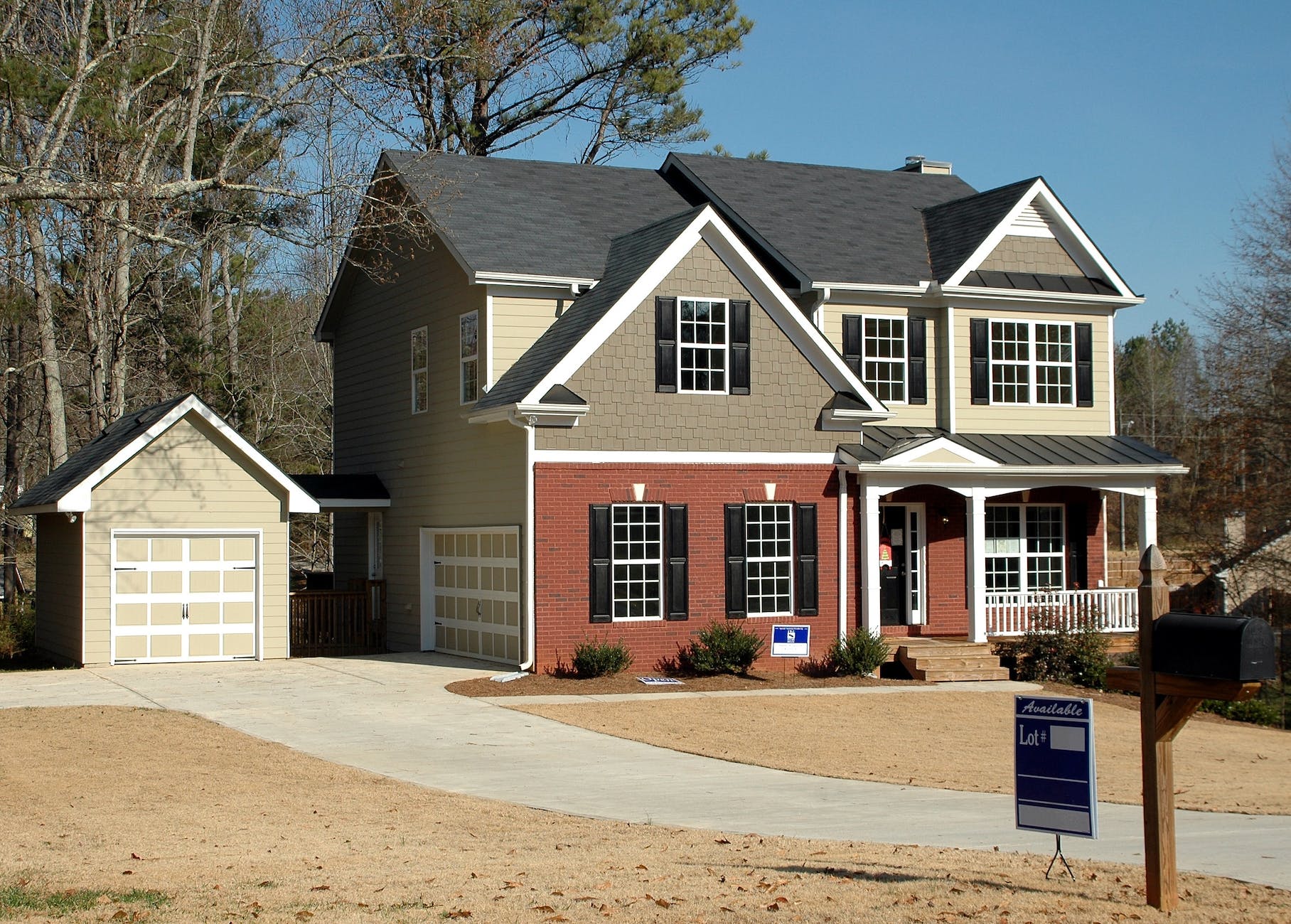 Get Peace of Mind for Your Real Estate Transaction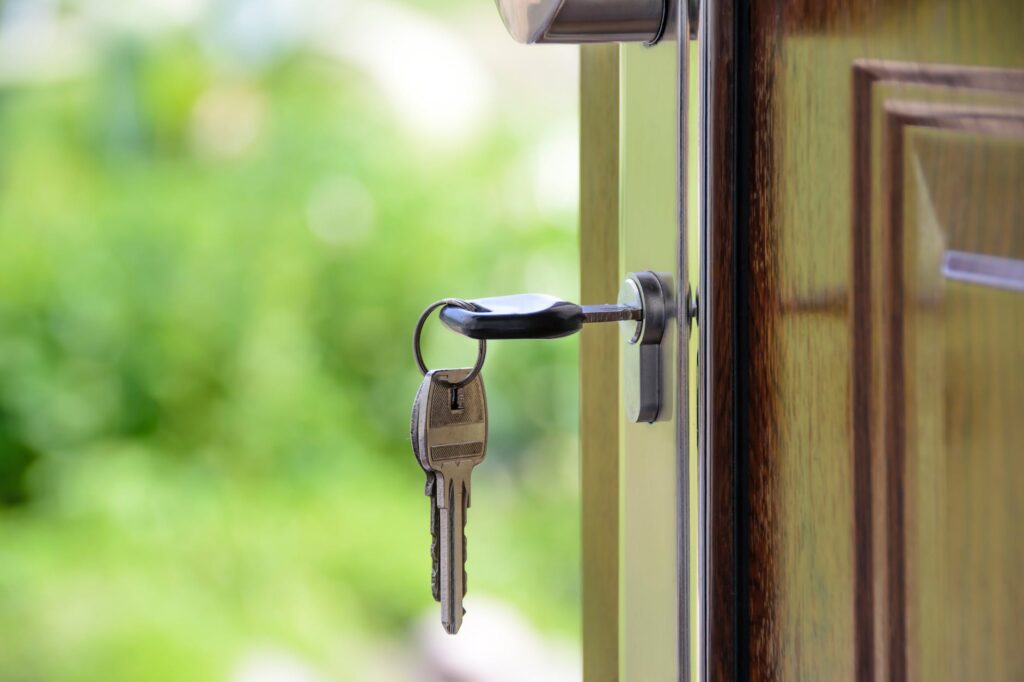 ---
What's Next?
---
Contact our office to let us know about your upcoming deal – the sooner we know, the better
Expect to sign paperwork in our office 1 – 3 days prior to your closing date
Make sure you have two pieces of valid ID for your appointment
Real Estate is one of the primary areas of business for a Notary Public. They have in-depth legal training on transferring land, buildings, manufactured homes, and strata properties in the Province of British Columbia. A Notary can eliminate the stress and confusion that may arise during a purchase, sale or mortgage transaction.
Once your agreement of purchase and sale is finalized it is time to contact our office to ensure that the transfer of funds and exchange of title is executed and registered according to your agreement and as required by the Province of British Columbia. Our goal is to smoothly navigate you through the process, giving you peace of mind that everything will be completed correctly, and on time.
The Notaries and staff at Chelsea Kramer Notary Corporation are extremely proud to serve the people of the Okanagan Valley with their conveyancing needs. We can help you with all your real estate transactions, including Purchases, Sales, Covenants and Mortgages.
For many people, buying a house is one of the biggest and most important purchases in a lifetime, so it's important to have the right people to get it done right – let us help!
Ensure your real estate transaction goes smoothly. We can help eliminate the stress and confusion.