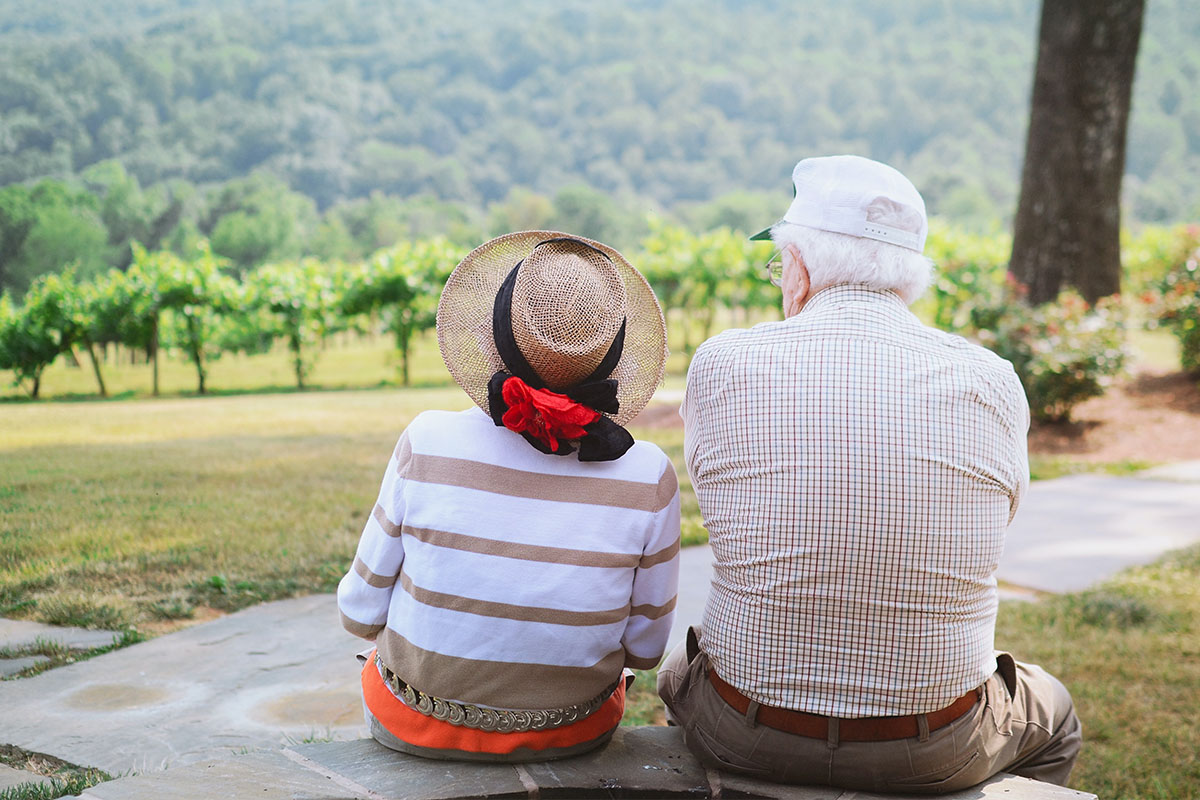 Give Your Family Peace of Mind
One of the most important things you can do for yourself and your loved ones is to prepare in advance for a time when you are unable to effectively communicate and make decisions regarding your own needs and wishes. Consider these required documents: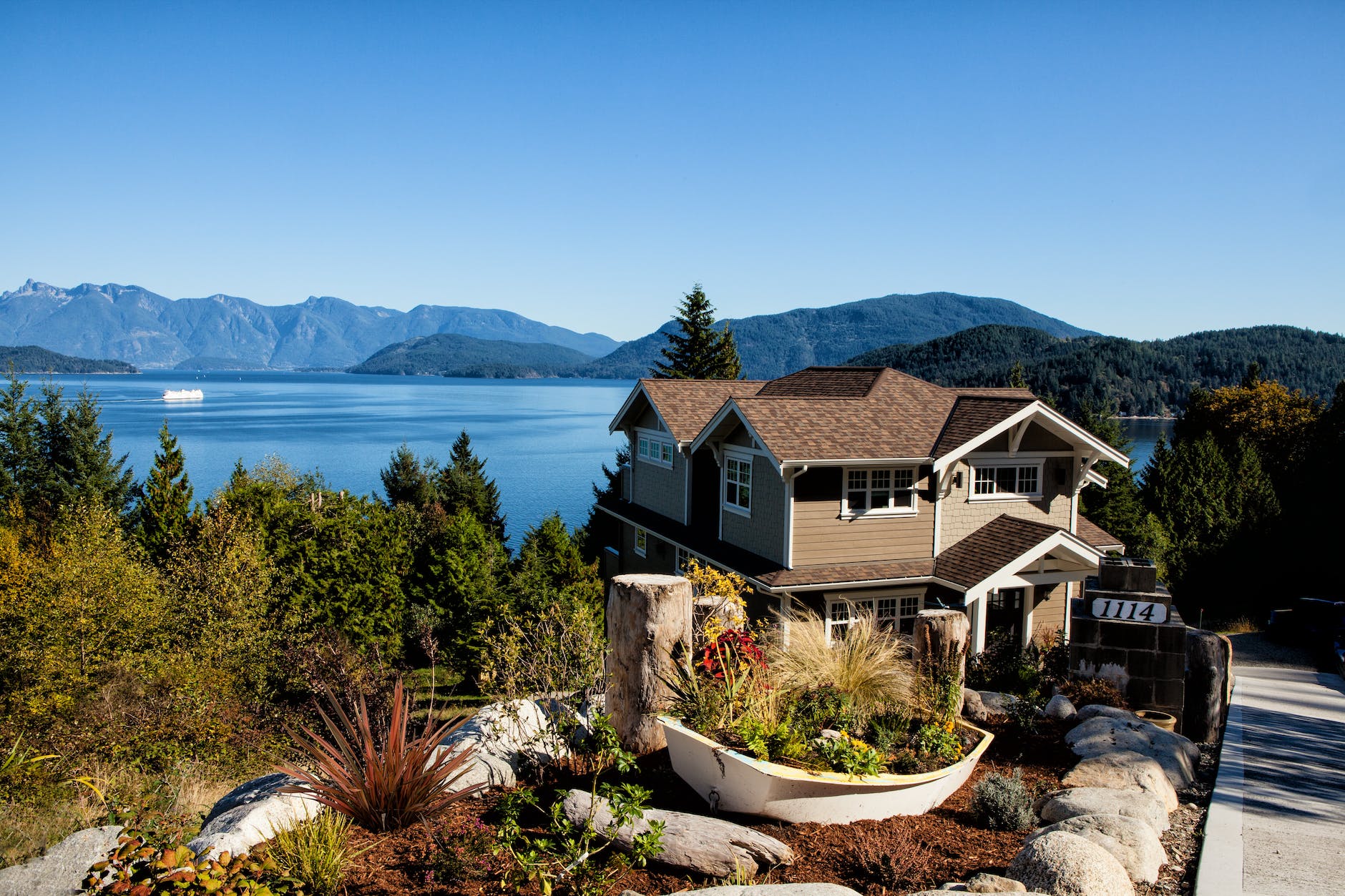 ---
Enduring Power of Attorney
An Enduring Power of Attorney allows adults who are mentally capable to appoint one or more trusted persons to handle their financial and legal matters on their behalf, while they are capable and in the event they become incapable.
---
Representation Agreements
The Representation Agreement appoints one or more persons to make decisions regarding your health and personal care in the event you are unable to communicate effectively.
---
The Will
Wills are the best known of the document options. In a 2010 survey 51% of adults in BC admitted to not having a Will. It is something people commonly procrastinate about! Without a Will the Court determines who your Executor will be and the law decides who will share in your estate.
Making a Will is a prudent decision to be made by every responsible parent. If both parents are deceased your children will most likely be placed in the care of the Ministry until it is determined who best matches the criteria set down to become Guardians. The process could take months and grandparents may be excluded due to their age or health situation.
Having these 3 essential legal documents in place ensures that your family will be prepared to act for you. They will not face frustration and financial burdens
---
Come to Your Appointment With:
Current ID – your Driver's Licence or BC ID and a Services Card
The full legal names and complete mailing addresses of your children or any other persons you wish to appoint to various tasks
What to Expect
Expect to spend an hour on your first visit. Your Notary will take the time to get information from you and will set out possible options for your consideration. You may quickly be ready to give instructions or you may need to consider your options and have discussions with your family members before making your final decision.
Take all the time you need and ask your questions. Cost will be based on the documents you choose and the time spent with your Notary Public.
---
Making an Appointment
Making the Appointment You do not need to have all of the answers! Personal planning is not that difficult especially when you are assisted by a trusted and experienced Notary Public.
You only need to call and make an appointment to start the conversation. Concise legally documented instructions will save costly and time consuming legal intervention in the future.
---
Things to do before you meet with your Notary Public:
Choose a trusted friend or relative to be the Executor and one to be an Alternate Executor (in case the first person cannot act or continue to act). Ask if they would be willing to act for you in this capacity and obtain their full legal names.
If you have minor children (under 19) you will need to appoint Guardians who will act in the event both you and your spouse have died. Choose a person (or a couple) to be the Guardians and a second person (or couple) who would act as Alternate Guardians (in case the first couple are unable to act or to continue to act). Ask if they would be willing to act for you in this capacity and obtain their full legal names.
Prepare a list of the full legal names of your children and any other beneficiaries. If a charitable organization is to be a beneficiary obtain their correct legal name, address and registered charitable number (if available).
Think about whether you would like your remains to be buried or cremated. If you are undecided your Will can be prepared without including this information.
End of life planning will be easier than you imagined with the help of your Notary Public.
There are other considerations which your Notary Public will discuss with you at your first meeting.