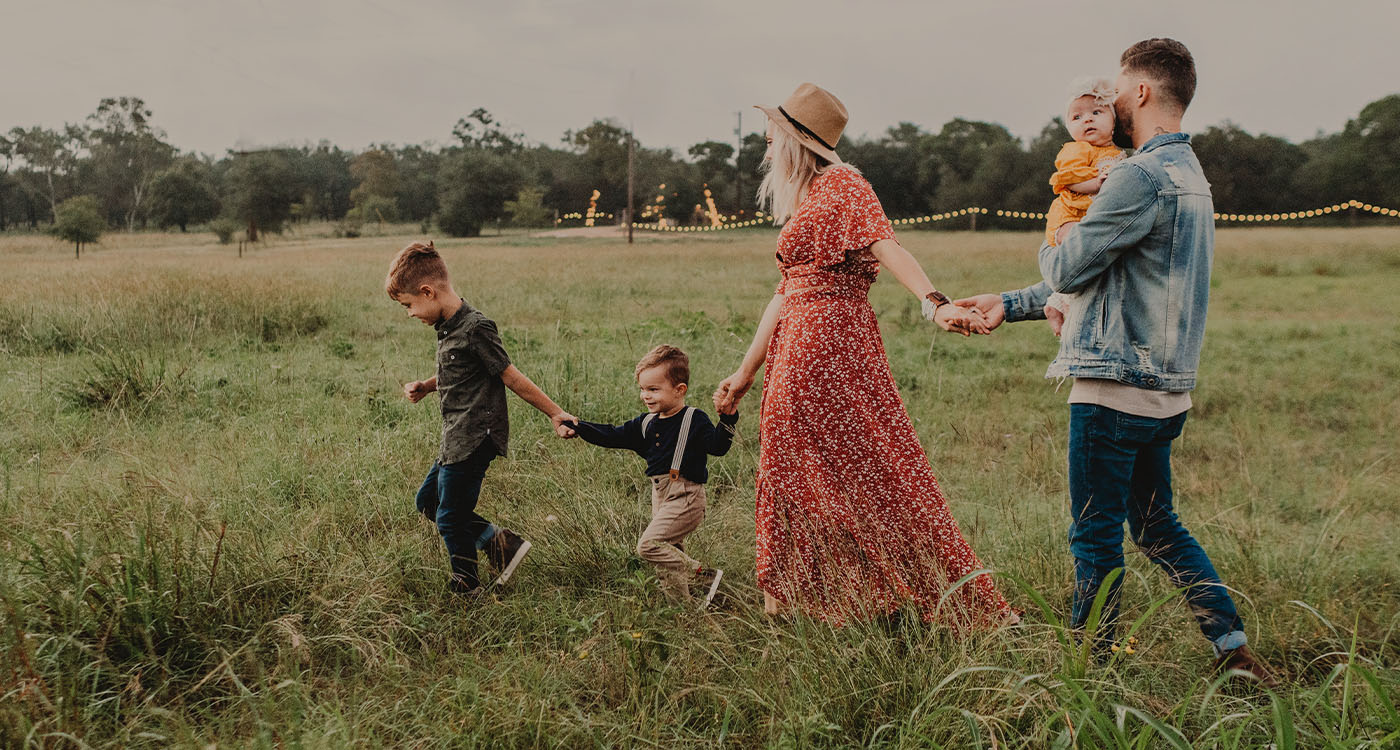 Our Services
Practicing within clearly delineated areas of law, a Notary Public is a professional who can offer you the most effective and efficient way to deal with your legal needs. I have the hands-on experience with matters that are important to you — the kind of experience you can rely on for prompt efficient delivery of services. My clients hire me to keep their interests and protection as my first priority and to guide them through the maze of legal requirements.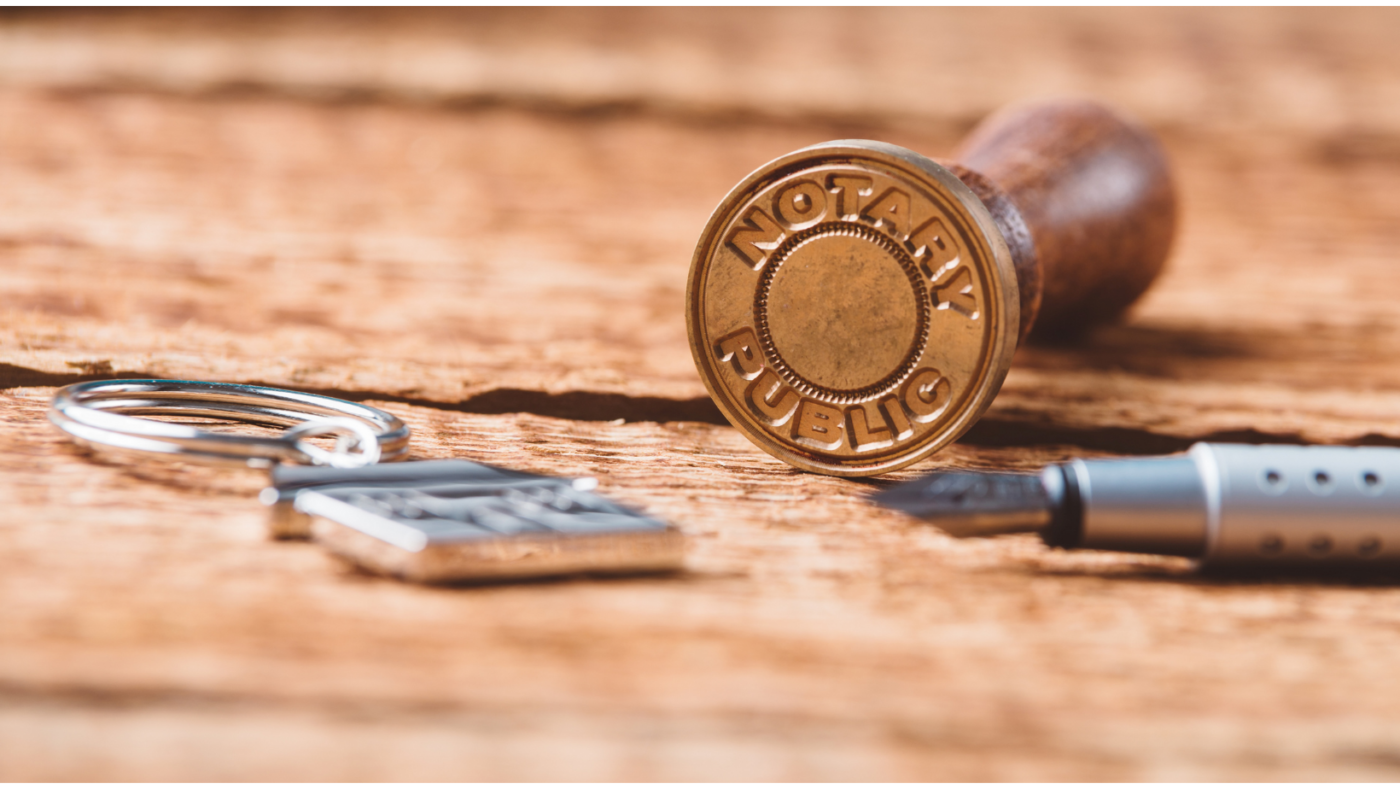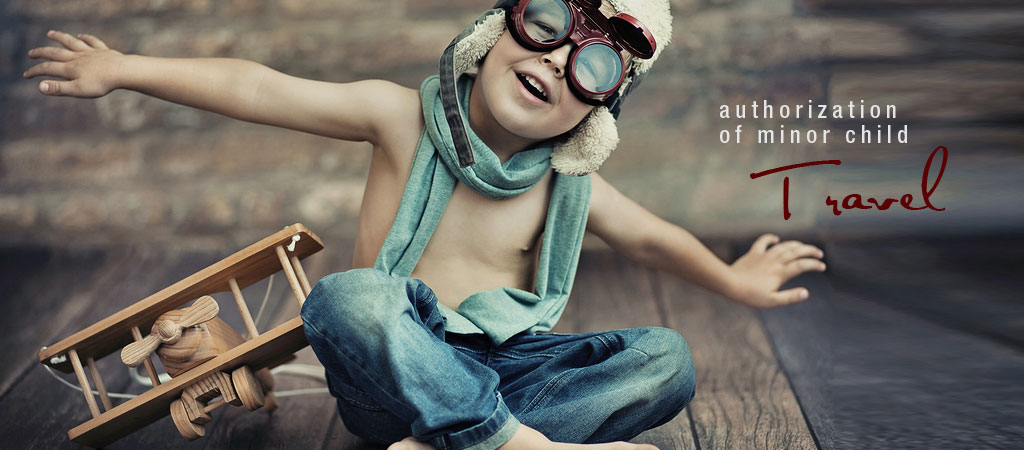 Notarizations
Affidavits for All Documents required at a Public Registry within BC
Authorization of Minor Child Travel
Certified True Copies of Documents
Execution/Authentications of International Documents
Insurance Loss Declarations
Letters of Invitation for Foreign Travel
Proof of Identity for Travel Purposes
Statutory Declarations
Drop ins available Tuesday & Thursday from 11:00am – 12:00pm
Real Estate/ Conveyancing
Contracts and Agreements
Manufactured Home Transfers
Mortgage Refinancing Documentation
Personal Property Security Agreements
Transmission to Surviving Joint Tenant
Transmission to Executor
Residential & Commercial Real Estate Transfers
Restrictive Covenants
Easements & Rights of Way
Subdivisions & Statutory Building Schemes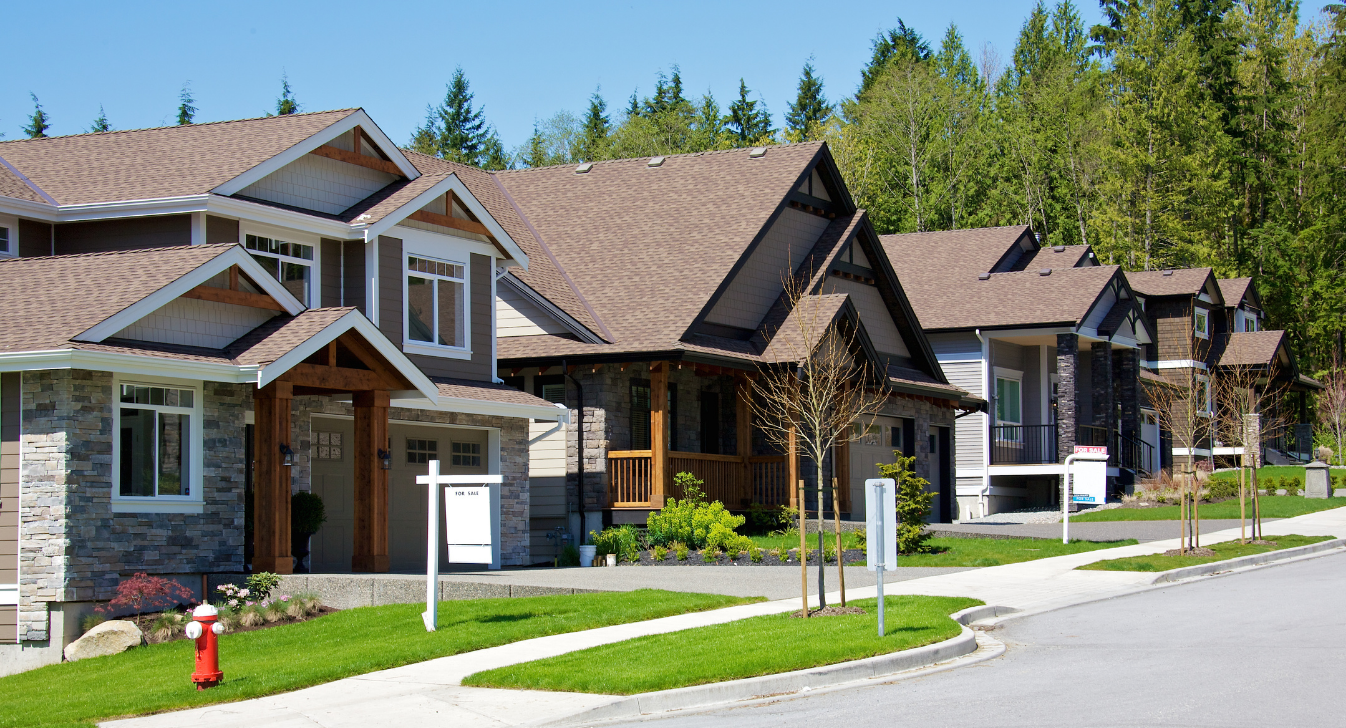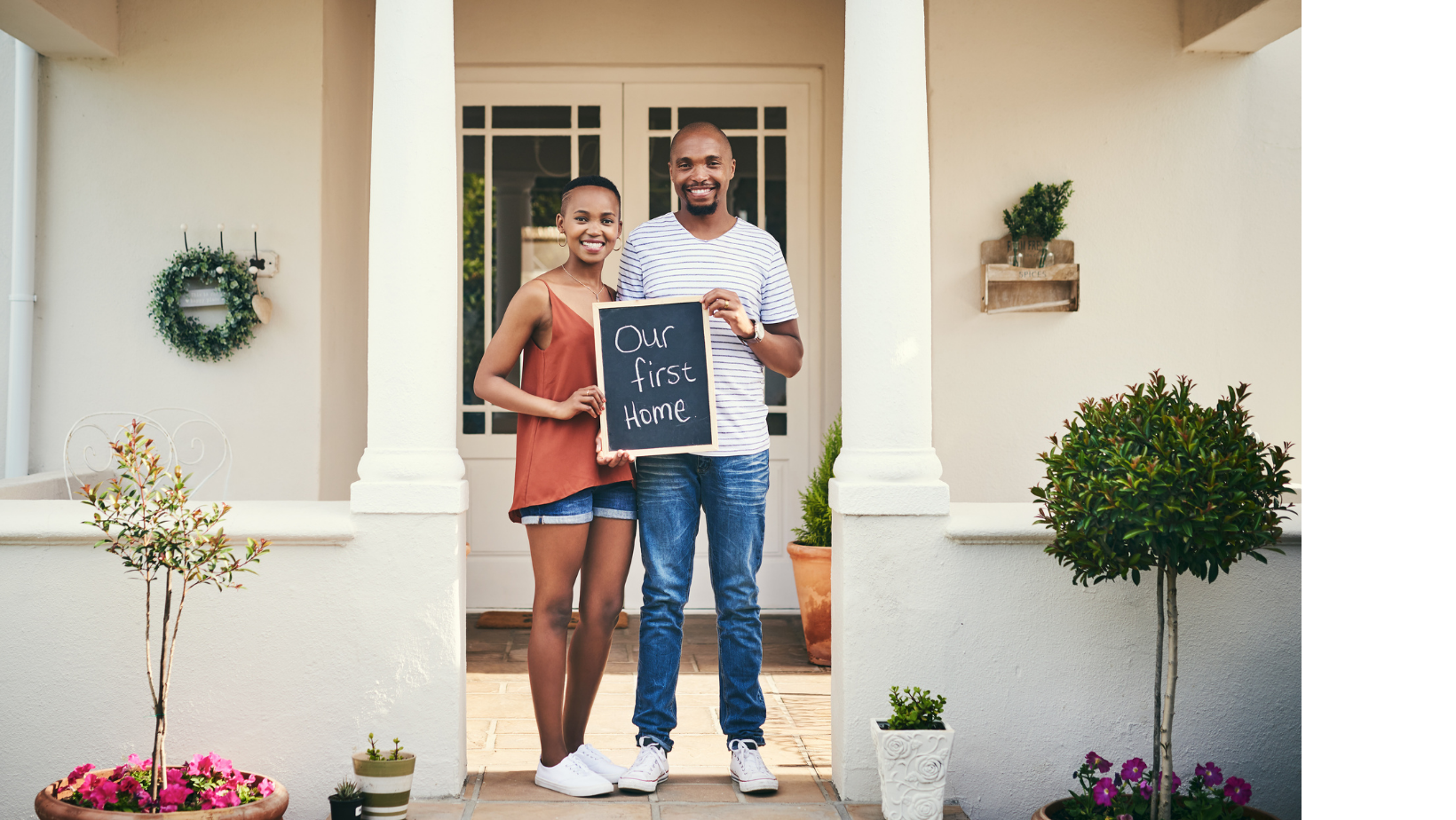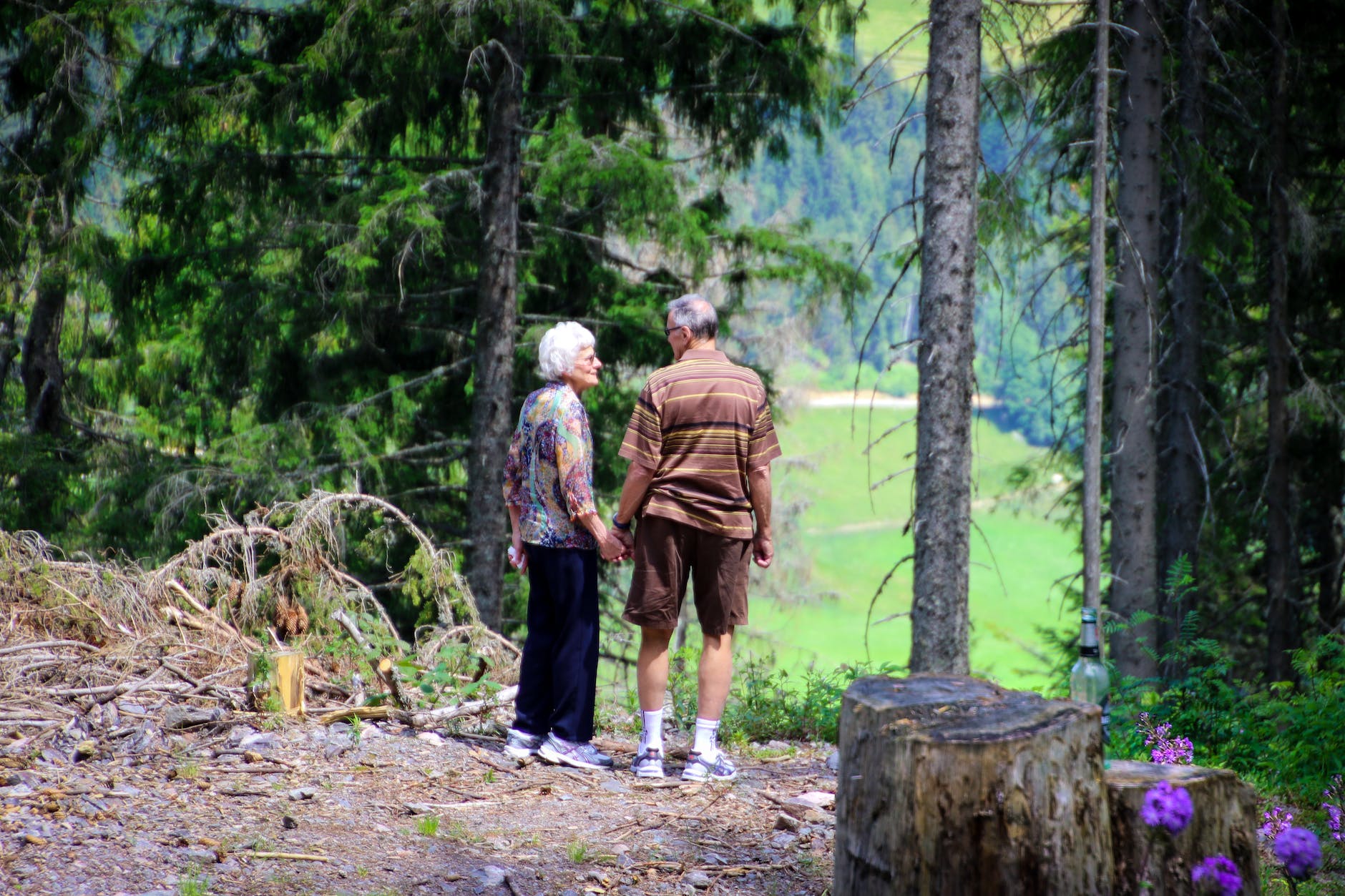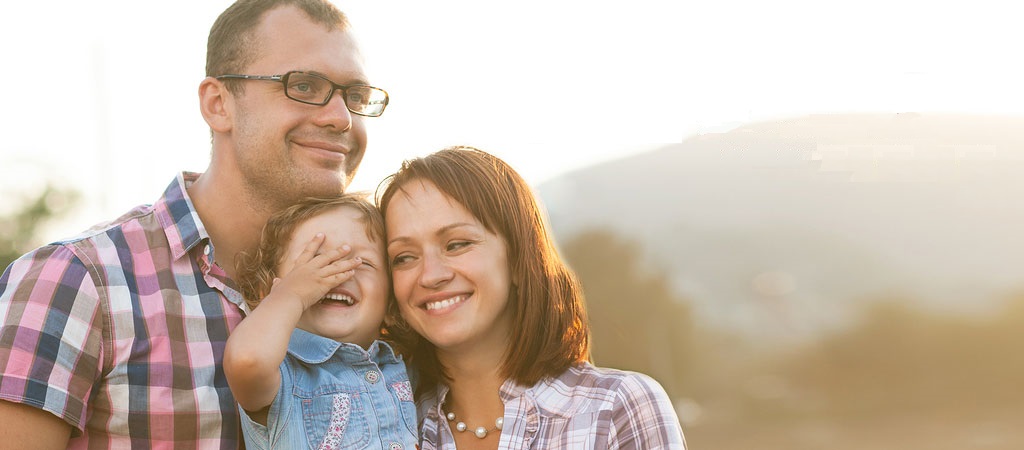 Personal Planning
Estate Planning
Executor Appointments
Health Care Declarations
Powers of Attorney
Representation Agreements
Wills Preparation
Wills Searches
For Every Milestone, Chelsea Kramer Notary Public Can Help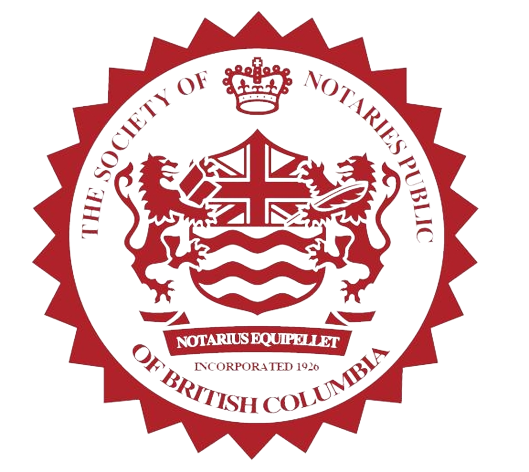 The Notary Society of British Columbia takes great care to ensure its members are insured against errors and omissions and that the membership meets the high standards of responsibility expected of them. The combination of integrity, business experience and specialized legal education means that your Notary Public stands proudly among all legal professionals.
The services you need
The expertise you expect